WATERFORD – Rachelle Conner loves dogs and old Hollywood. So she decided to open a business in Waterford that combined the two: Golden Age Pet Parlor.
Stay connected with local news, sports and politics. Unlock six months of unlimited access for just $ 1.
The grooming salon opened in early August and is located at 811 Fox Lane, just off Milwaukee Avenue, in the same plaza as the BP gas station and McDonald's. Conner opened it alongside her husband, Corey.
"The Golden Age" refers to Rachelle's love for everything classic and vintage. It is not referring to the kind of dogs the salon looks after; the salon takes care of dogs of all ages.
Upon entering the living room, you'll be greeted by Rachelle – often wearing a Rosie the Riveter headband – and a plush sofa with a chandelier as a backdrop, often the perfect spot for a glamorous post-date photo shoot for your puppy. .
"I've always been a little bit obsessed with the golden age of Hollywood," said Rachelle. "I thought it made sense to go with the grooming and want to apply it to give your dog that spa experience and a glamorous makeover."
'At its peak'
As well as signifying her favorite era, Rachelle also wanted the name of her salon to represent "something at its peak," she said. "This is the golden age of grooming. I want to give your pet the best experience we can give them.
Rachelle has approximately seven years of experience in what she calls the "corporate world," grooming in big box pet stores. She said her experience has been seeing pets and their owners treated like numbers to achieve their goals.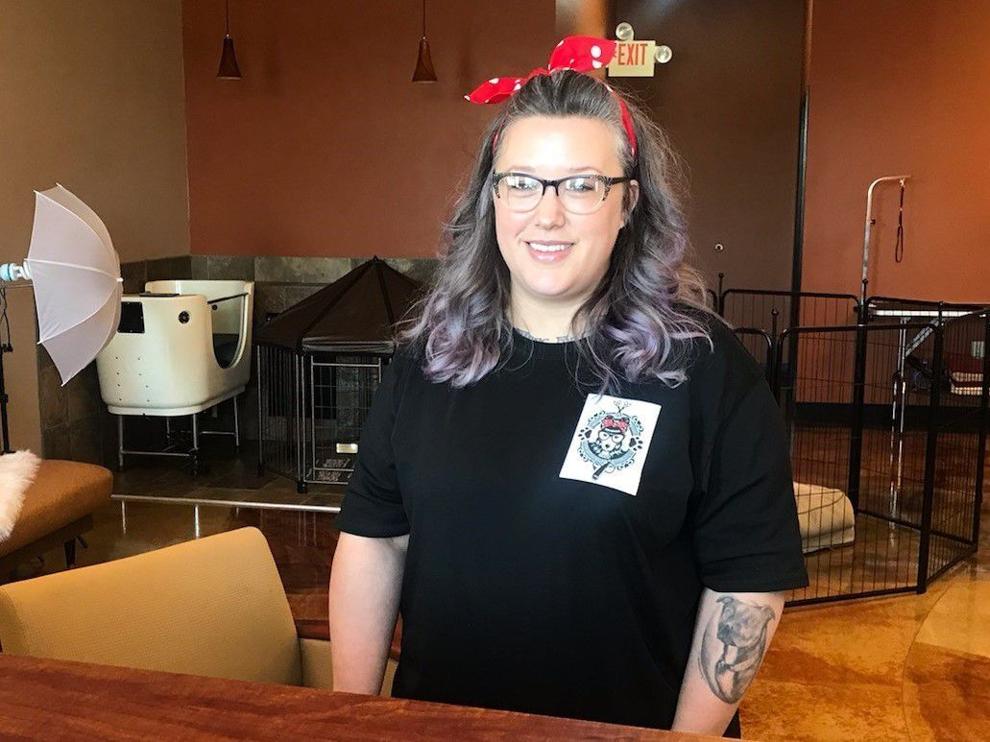 "That wasn't how I wanted to make things work. I wanted to do more, focus on individual grooming instead of having a group of caged dogs, "said Rachelle.
Rachelle, from East Troy, heard from her regular customers that there weren't many pet groomers available in the Waterford area, so she moved there. But a few of her regular customers from her past – some who live as far as Sussex – travel to see her.
"The feedback we have received from the community of Waterford and surrounding areas is simply exceptional," she said.
Groomer shortage
The U.S. Bureau of Labor Statistics predicted in 2019 that the grooming industry would need to recruit, train, and employ 64,000 new animal groomers by 2026 to meet pet demand.
The COVID-19 lockdown kicked off a 'pandemic puppy boom' of people wanting more pets as companions because they spent more time at home. This boom has also resulted in greater demand for grooming services.
But like other industries surviving the pandemic, the grooming industry faces a shortage of workers. As a result, pet owners had to wait several weeks for their puppies to be booked with a groomer.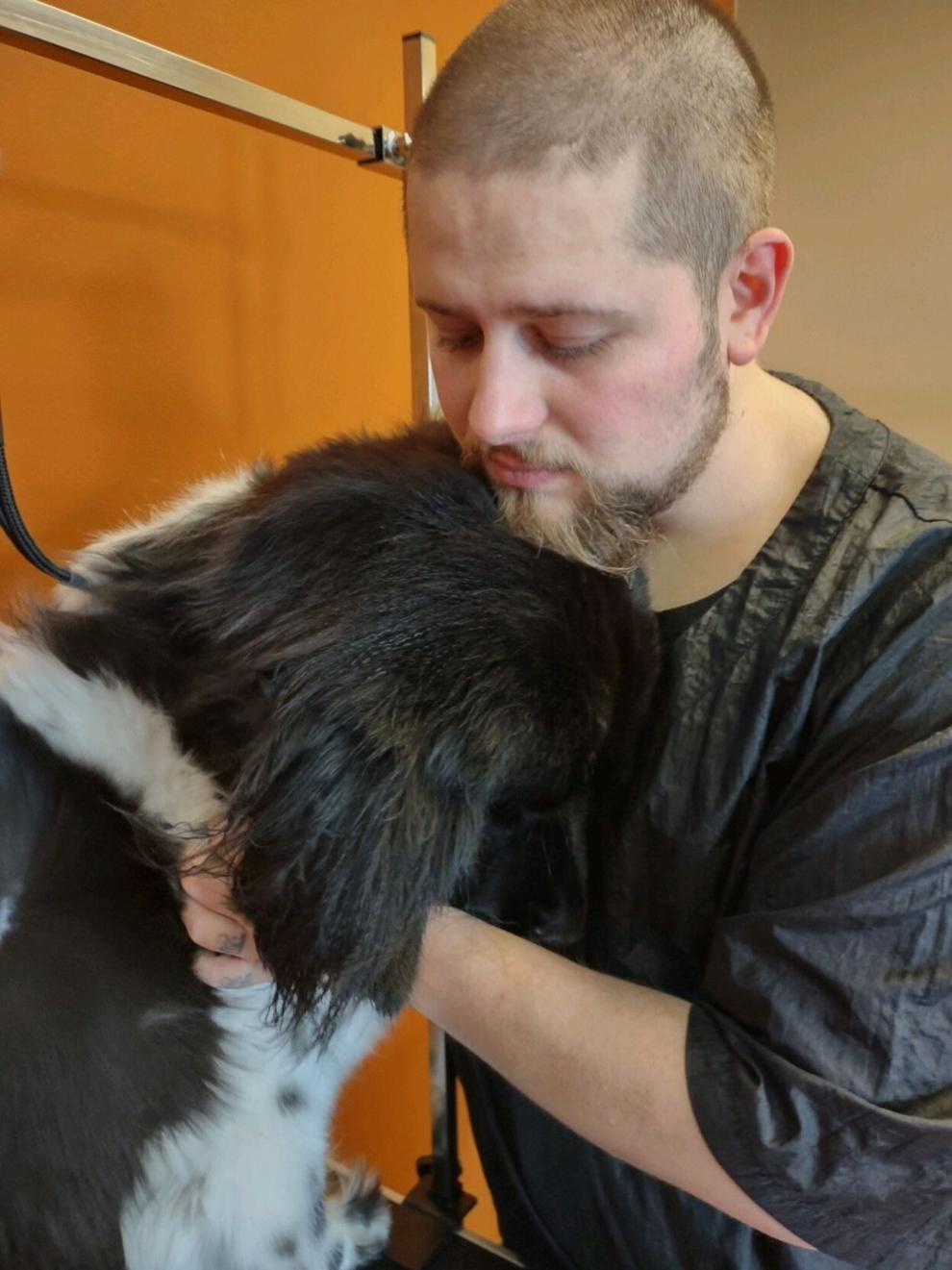 Rachelle and Corey are the only groomers in their golden years, but Rachelle is already seeing that they may need to hire a third pair of hands soon.
"I know other people in the industry have been looking for over a year and it has been very, very difficult to find people," Rachelle said. She added that she might have a better chance of hiring someone with minimal grooming experience – for example, maybe they've only bathed dogs in the past – and train for work.
But the pandemic isn't the only thing contributing to the shortage of groomers. Rachelle said groomers are retiring earlier or setting restrictions on which dogs they can work on due to the importance of grooming to a person's body.
"Groomers go into their 30s and we realize, 'Okay, we can't take six 100lb dogs a day.' And, you know, a lot of us have carpal tunnel issues. I just recovered from three herniated discs in my back, "said Rachelle.
According to the BLS, the animal care and services industry is expected to have about 66,000 openings per year, on average, over the decade. Many of these openings are due to the need to replace workers who change jobs or stop working, such as retiring.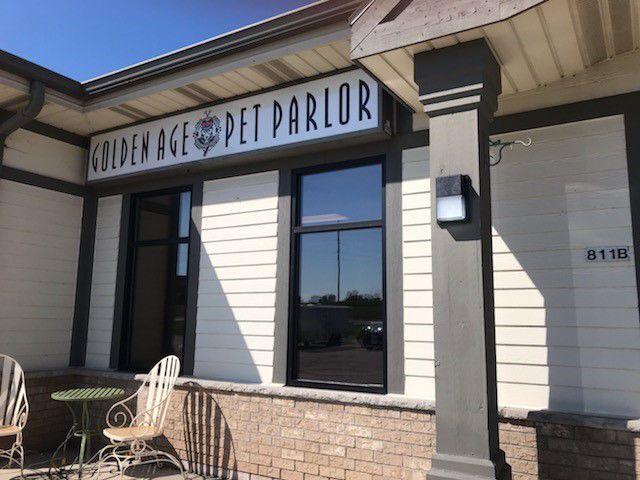 Ultimately, Rachelle wants to educate her clients on the maintenance needed for "pandemic puppies" or trendy breeds, like the poodle mixes she's seen appearing.
"Yes, these dogs are adorable, but they have a tremendous amount of maintenance for grooming," said Rachelle.
Photos: 2021 Racine County 4-H Dog Show
Ella and Henri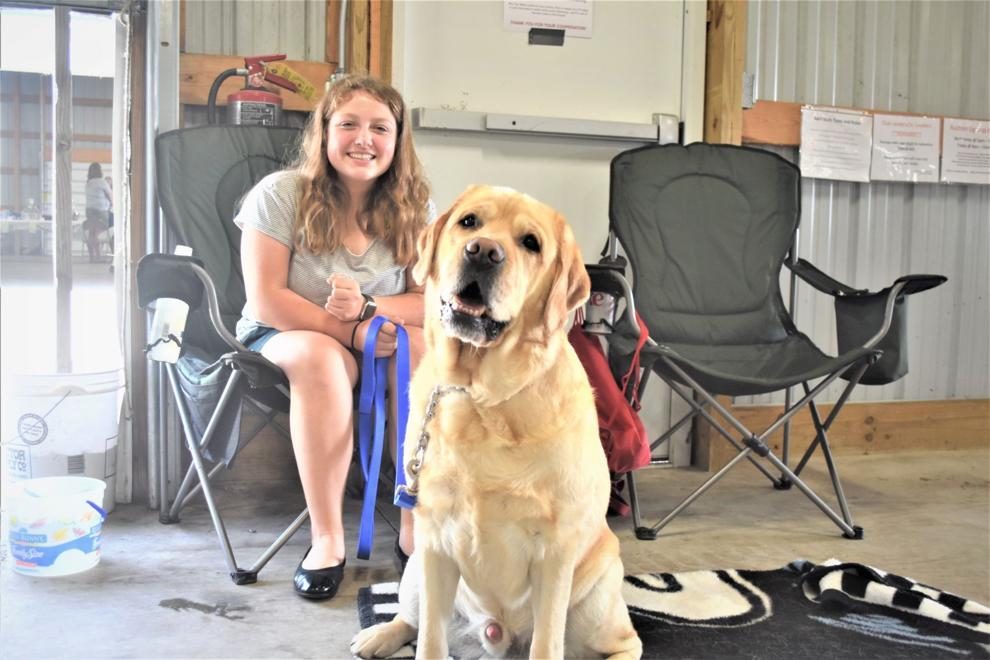 Work together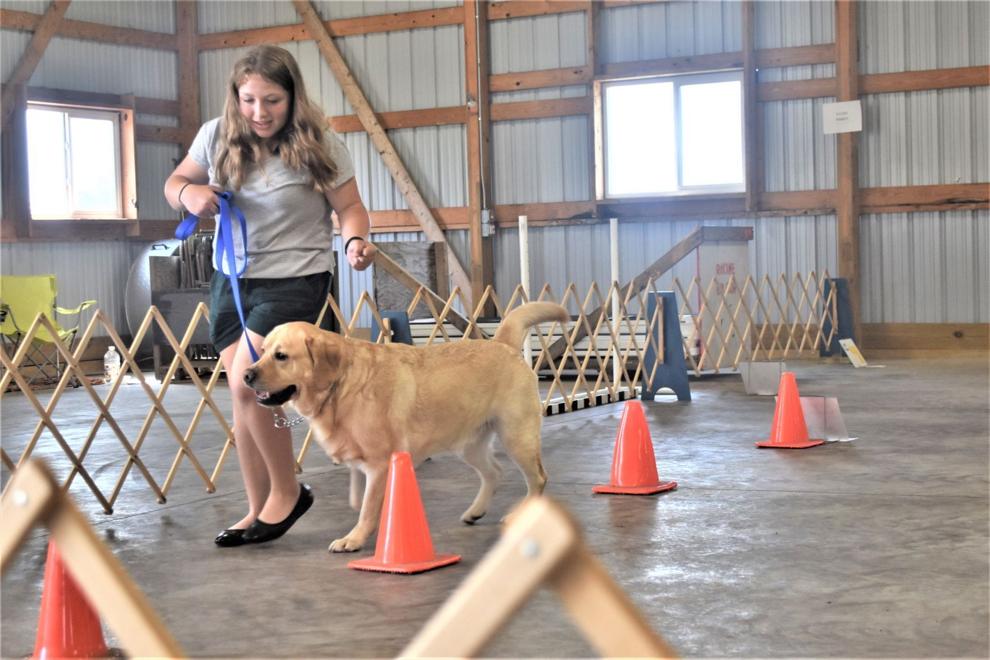 Les Barbees and June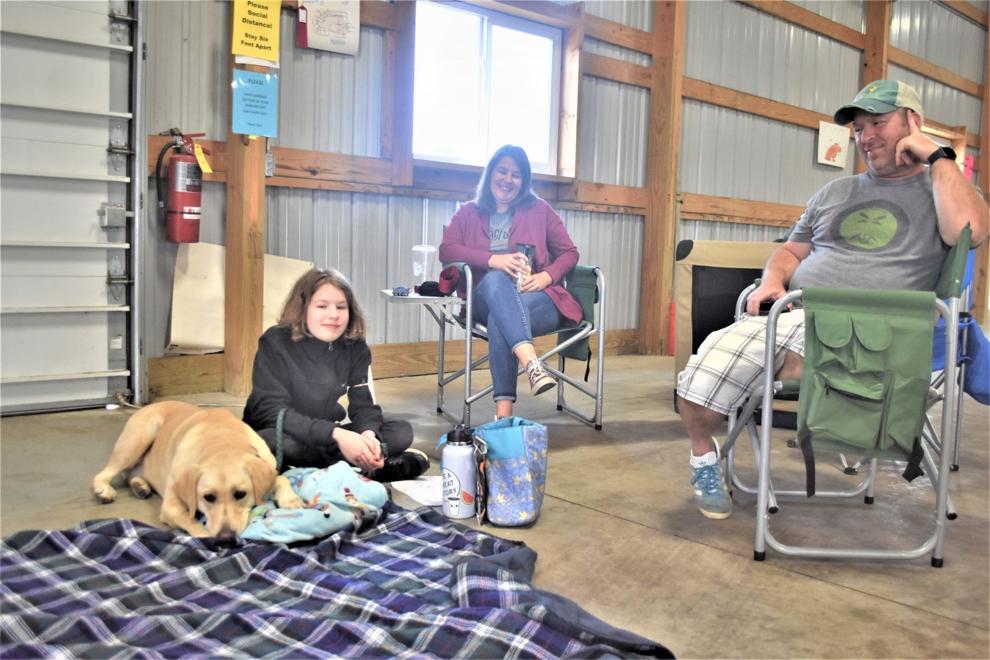 Hi june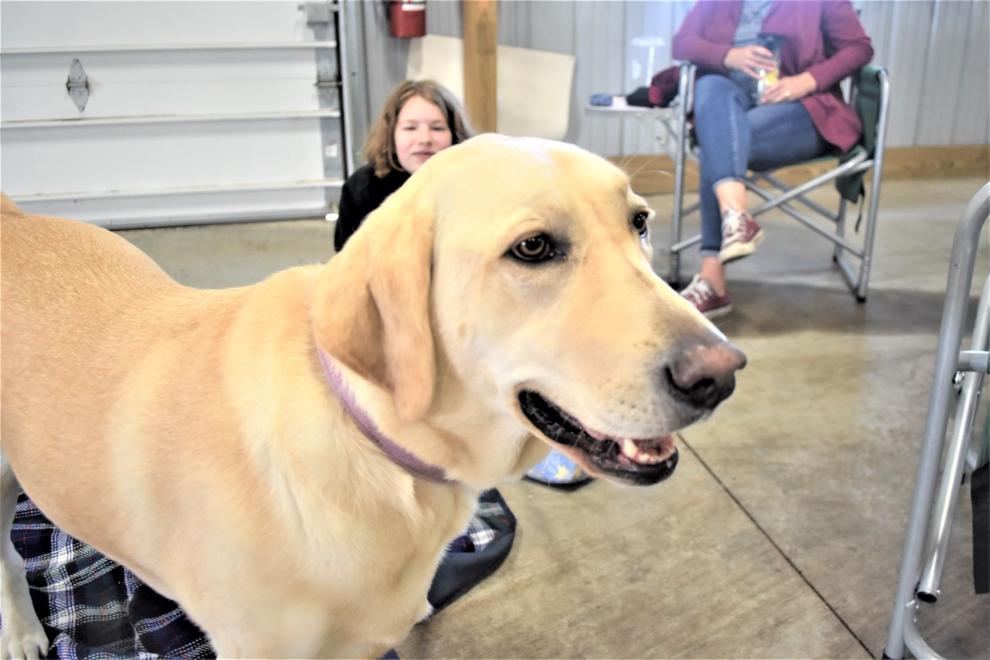 Side by side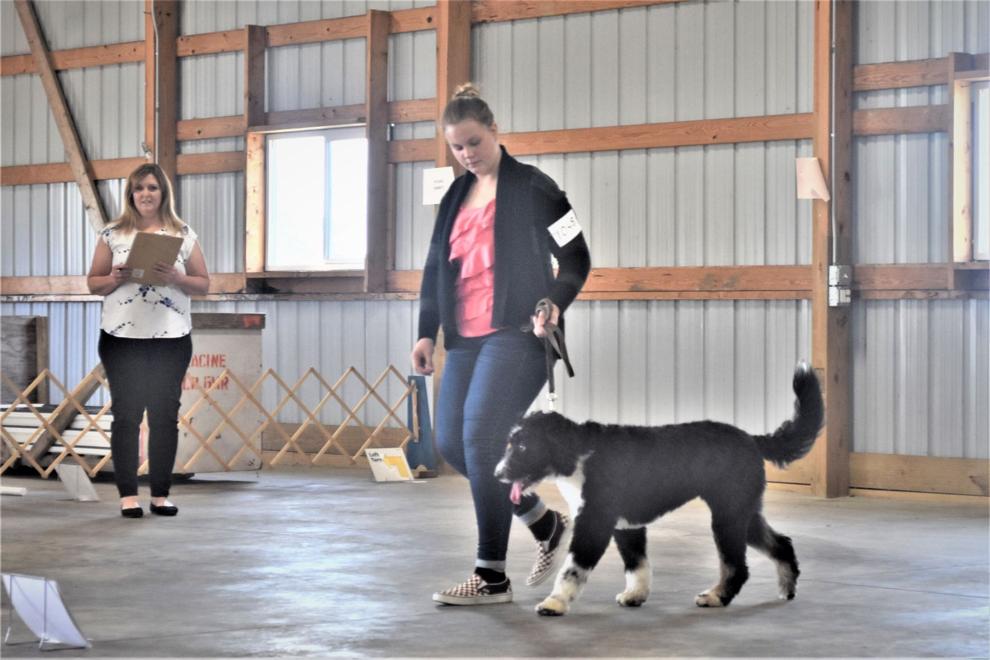 Out of time
Raffle baskets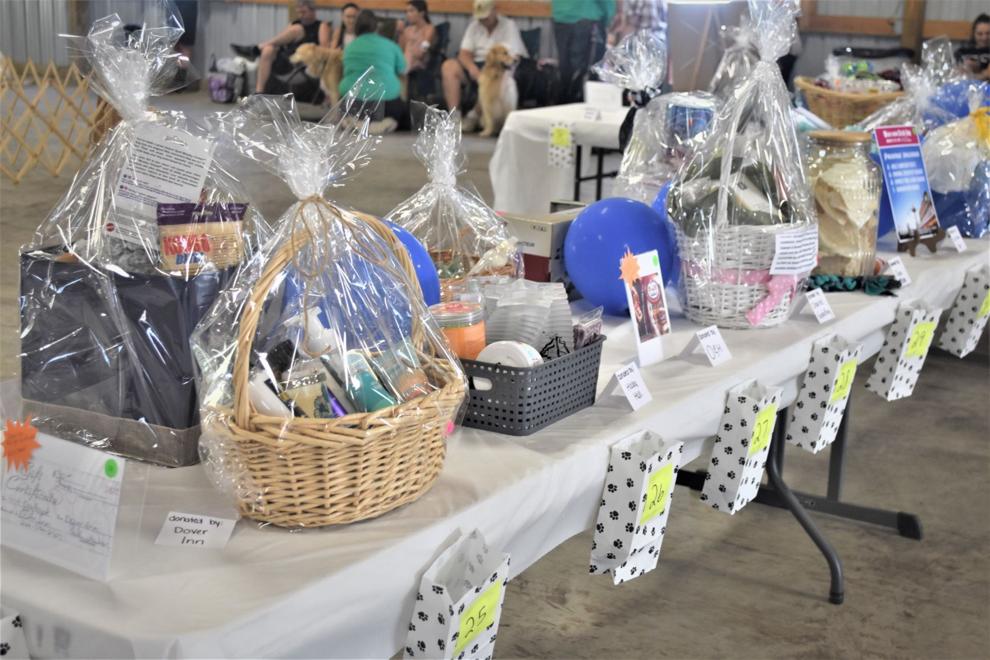 Sitting pretty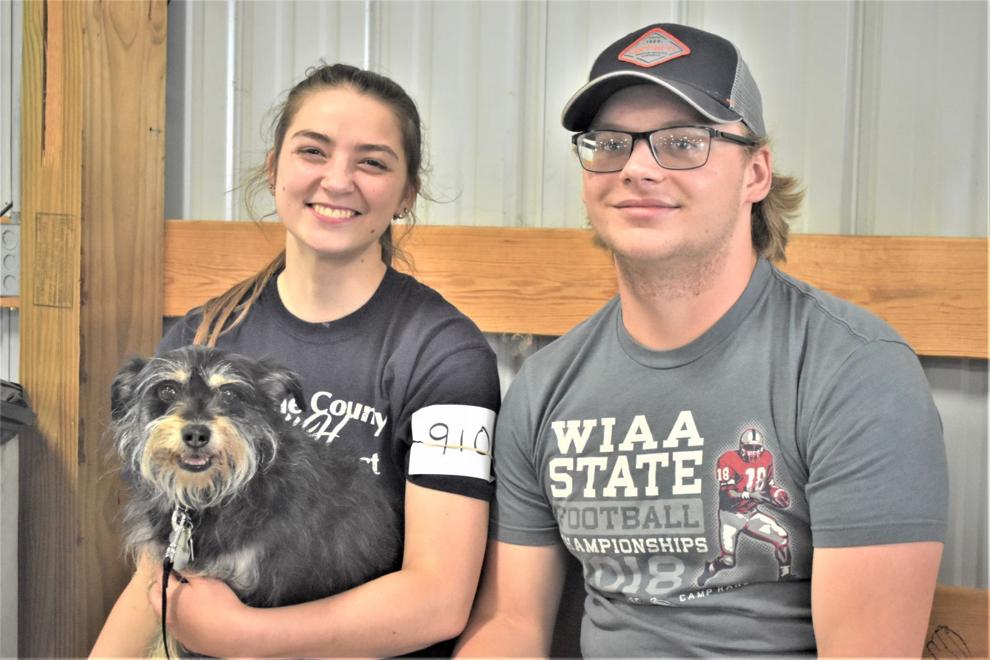 Test obedience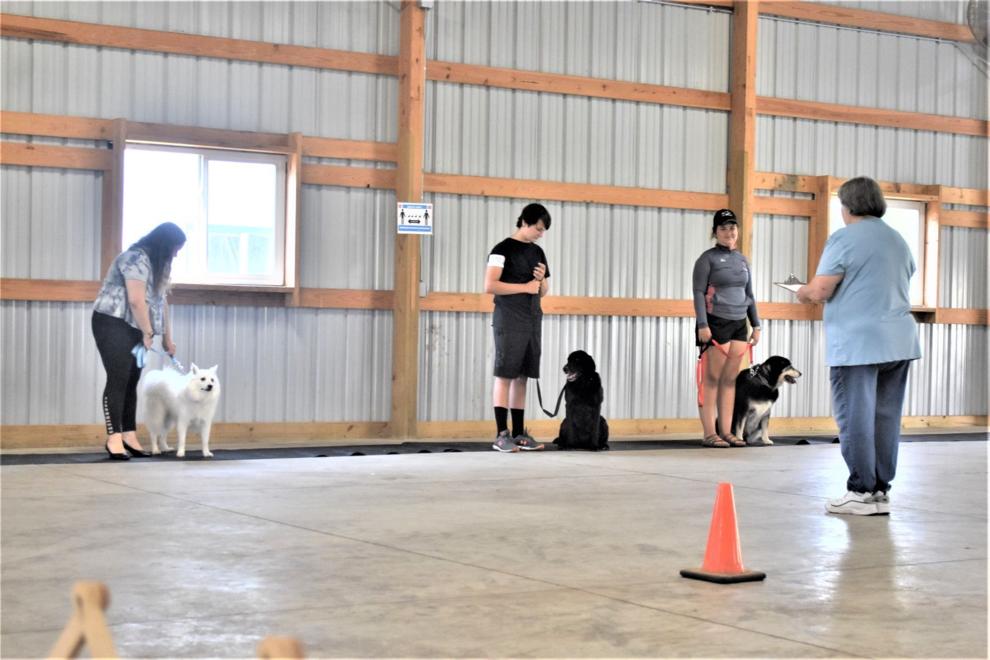 More animals, please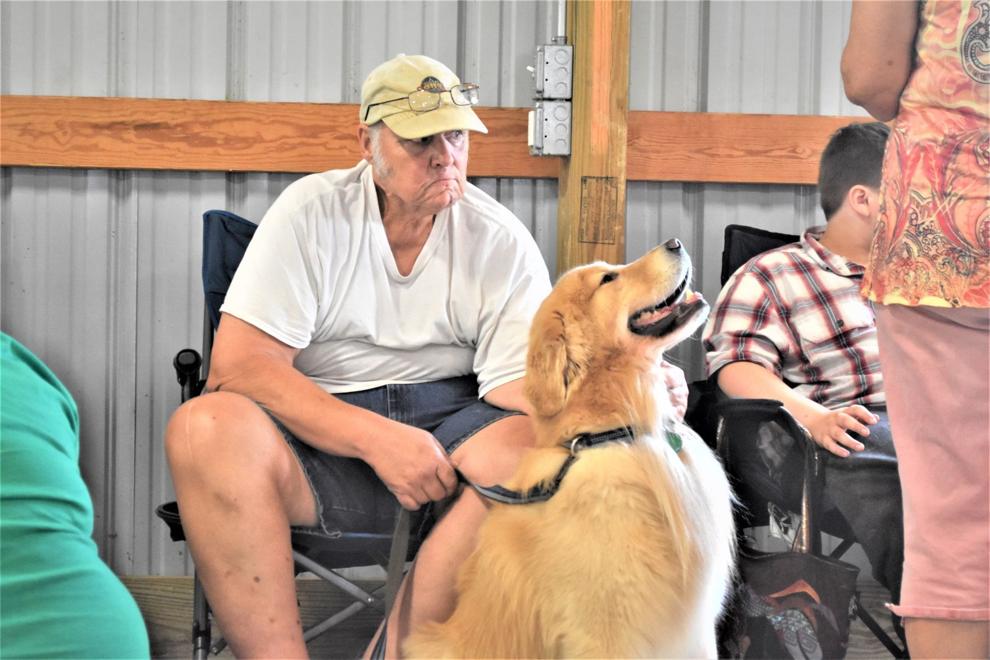 Stand proud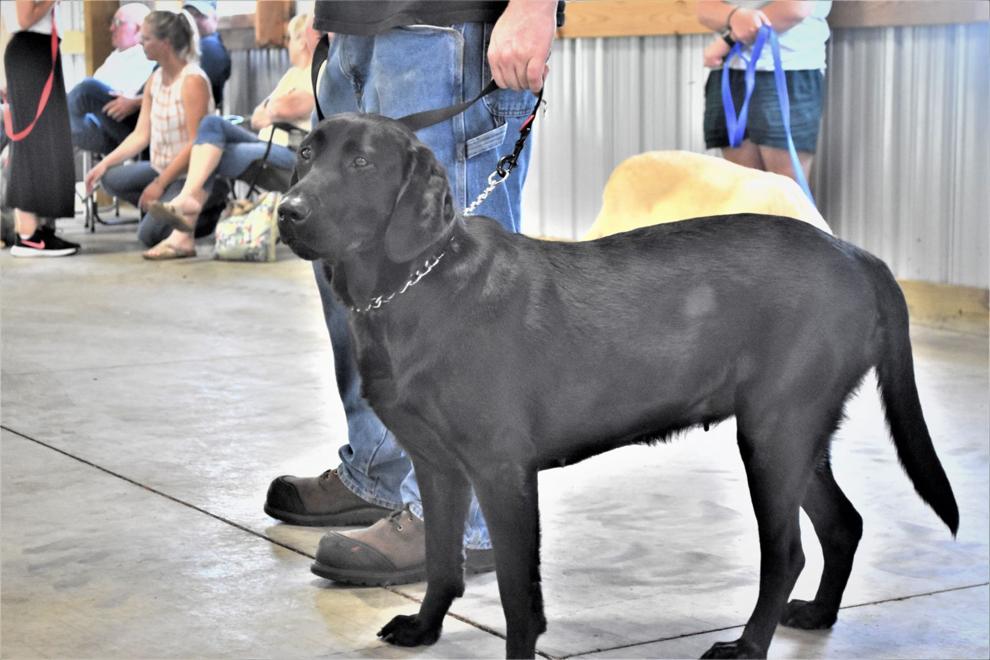 Stand proud together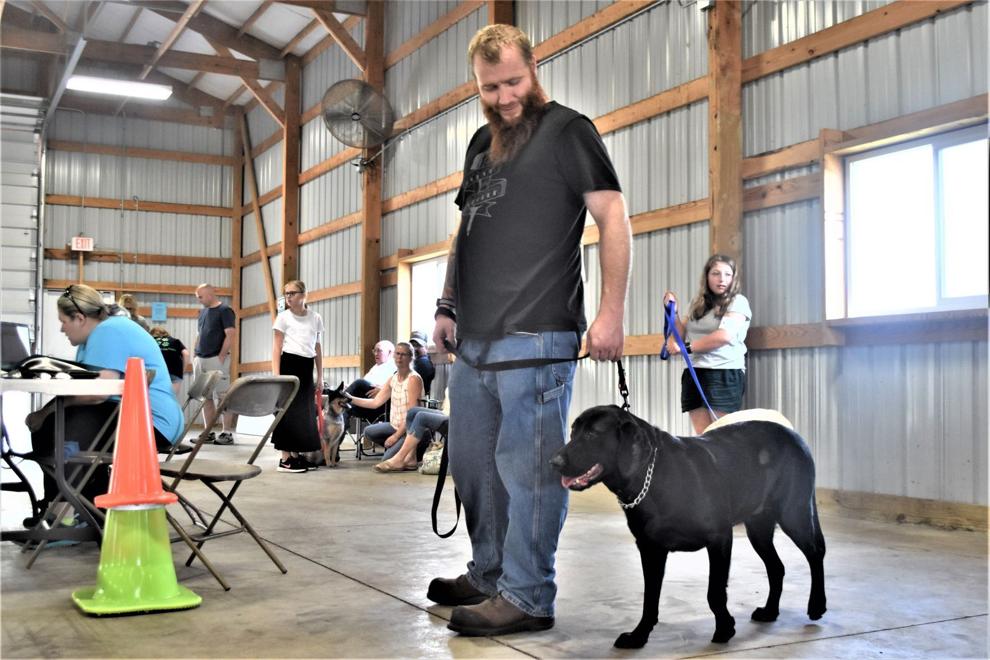 I can't take my eyes off you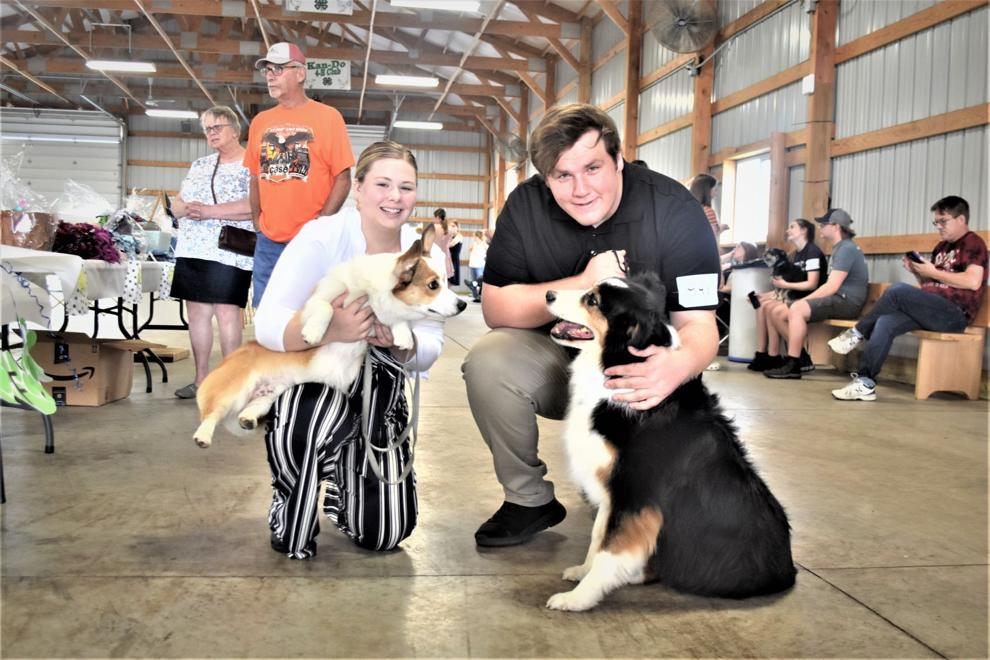 Between competitions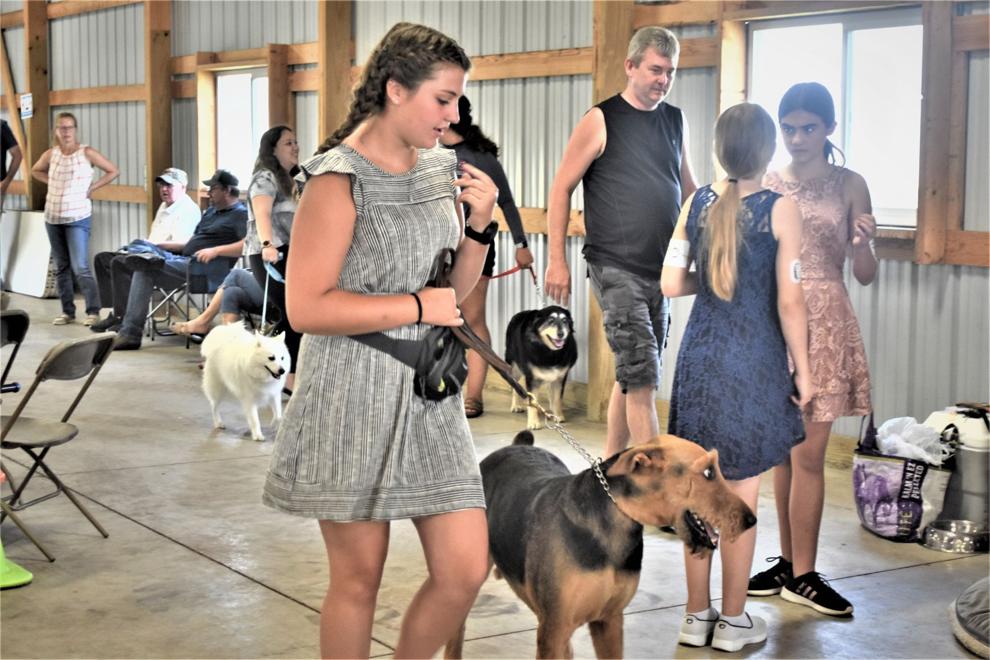 To train for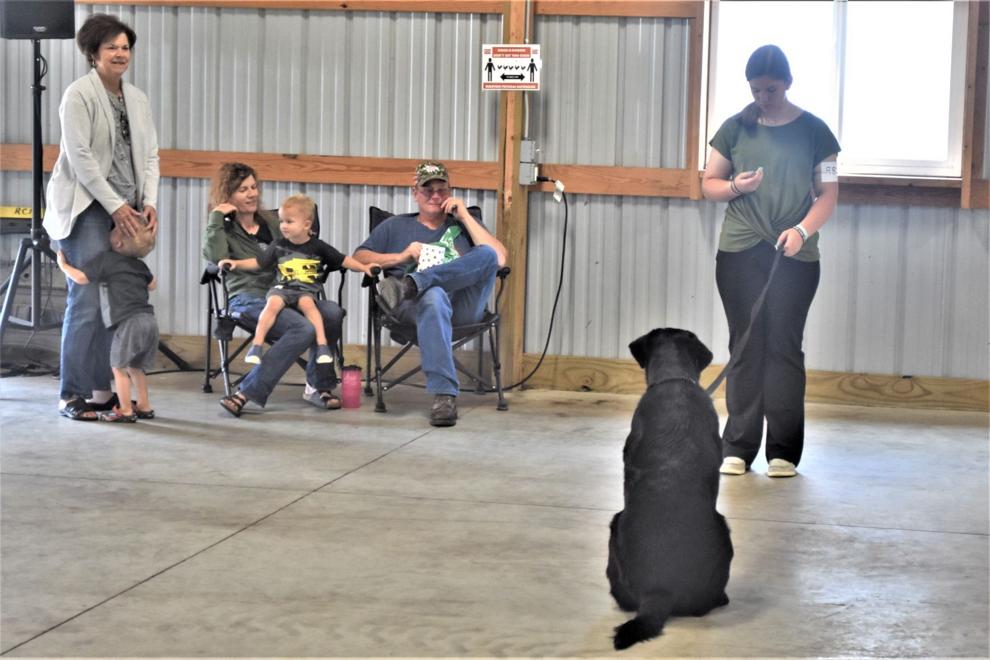 Gathered around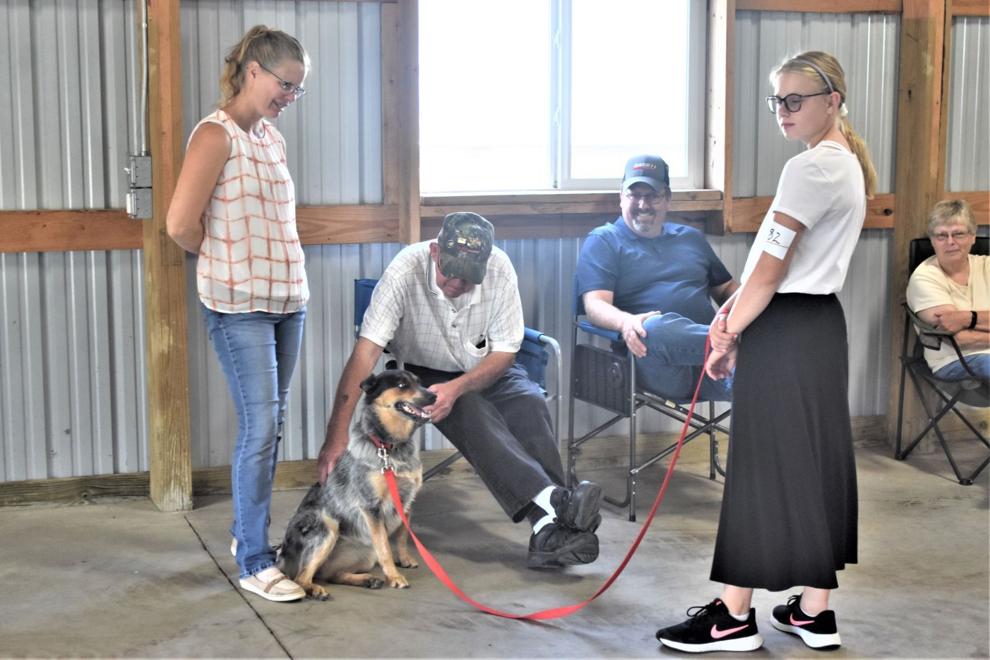 High five!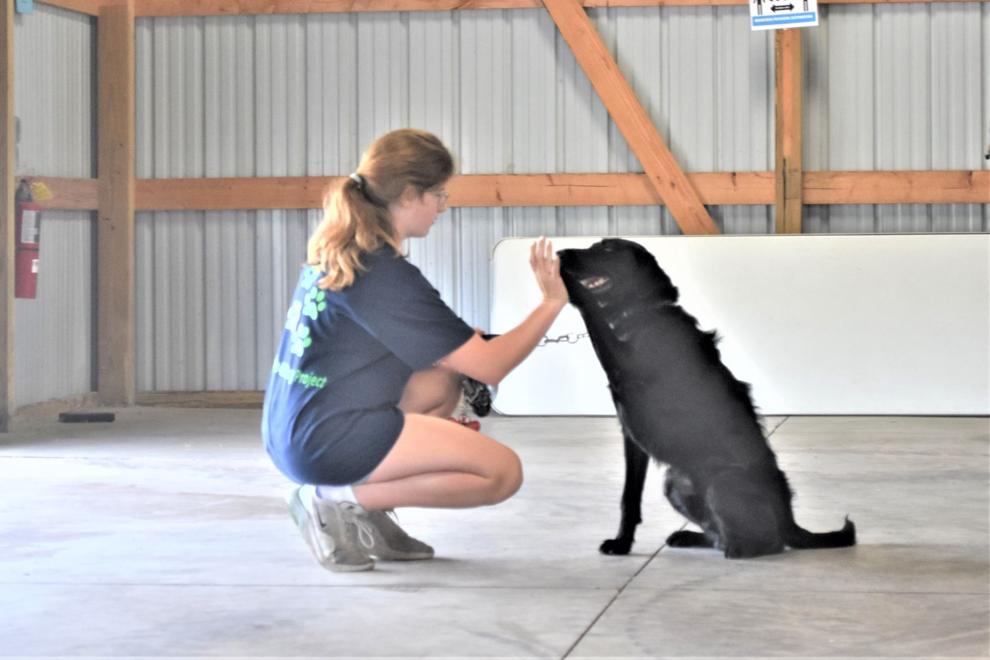 Adriana DeYong and Waylon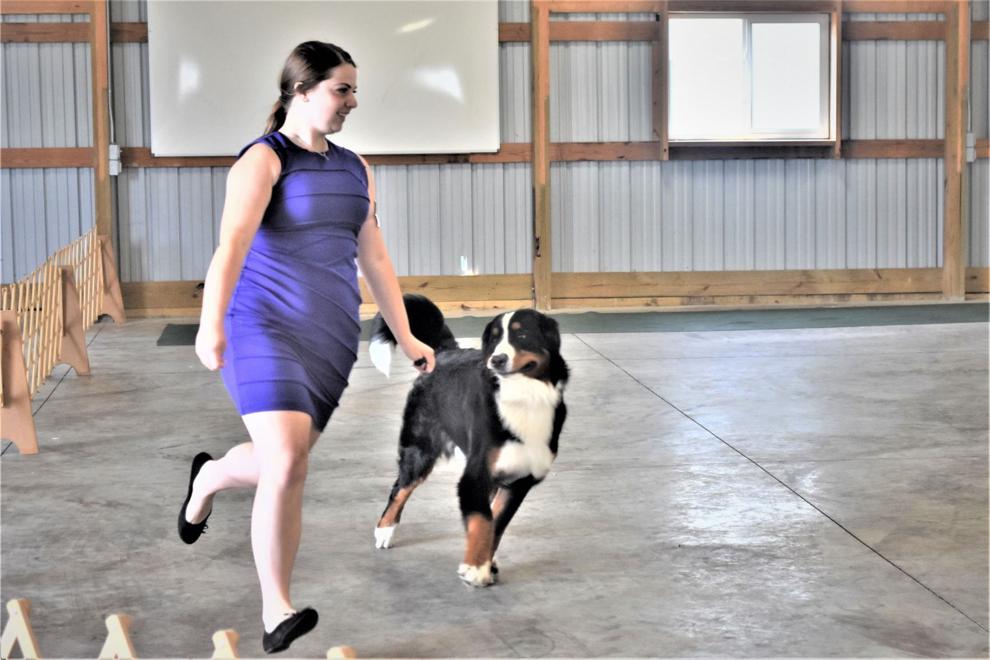 Then go up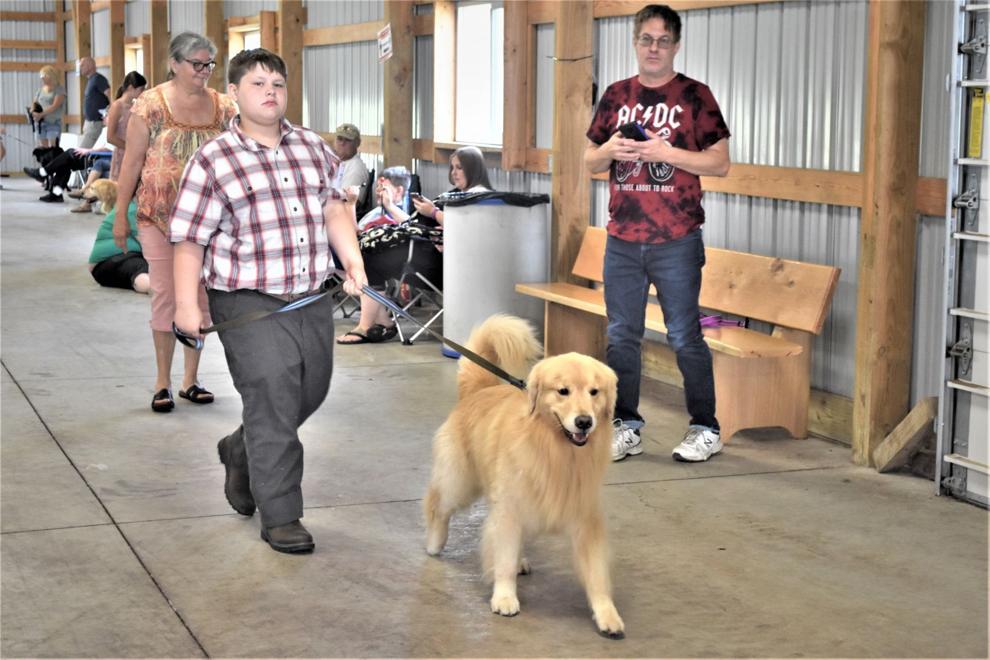 Les Beth and Shine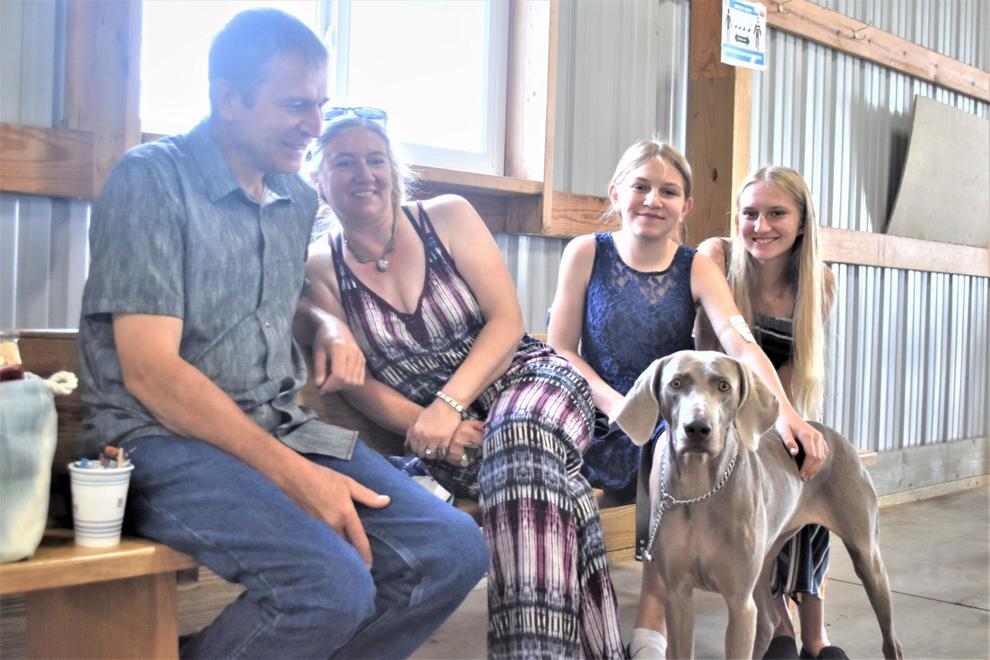 Wait patiently