utopia without uropia car
As automobiles, motorcycles and electric scooters become more and more mainstream, the familiar bicycle remains a serious competitor in the future of transportation. now the young global company urtopia presents a stylish electric bike that promotes technological advancements while prioritizing affordability. with its name taken from the combined "urban utopia", the group clearly seeks to envision a car-free utopian vision of the future.
while other full carbon e-bikes charge over US $ 4,500, urtopia is priced at just US $ 1,999.
images courtesy of urtopia
möbius band influence
At first glance, the urtopia electric bike (find out more here) stands out with its fluid and sleek shape. as designer mathis heller notes, the frame is inspired by the möbius strip – an ambiguous continuous surface with only one side. Commenting on the möbius strip as a symbol of infinity and a potential for endless connection, the company explains: 'this idea coincides with urtopia's efforts to recycle energy, reduce waste and create a greener future with endless possibilities for all.'
the bike's fluid shape is constructed entirely from carbon fiber, which the team describes as "the ultimate material for high-end bikes". Both durable and lightweight, the frame absorbs shock and vibration for a smooth ride, while maintaining a total weight of just 30 pounds (13 kilograms).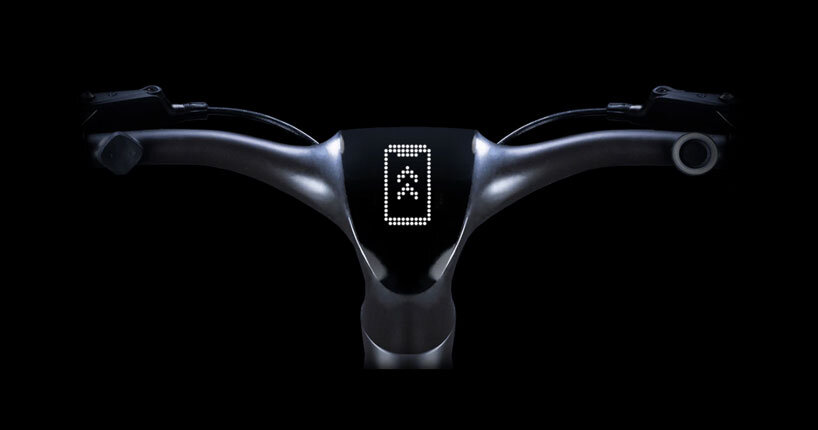 the electric bike
To ensure easy charging, the urtopia electric bike is equipped with a removable battery with a single 2.5 hour charge providing a range of 30 to 80 miles – depending on external factors such as speed and terrain. In accordance with various regional laws, a top speed of 20 miles per hour is offered in the United States and Canada, while the European model has a limit of 16 miles per hour (26 km / h).
to enhance the clean, streamlined edges of the frame, all wiring is routed inside. this ensures that the wires will be protected in the frame, giving the bike an even longer life.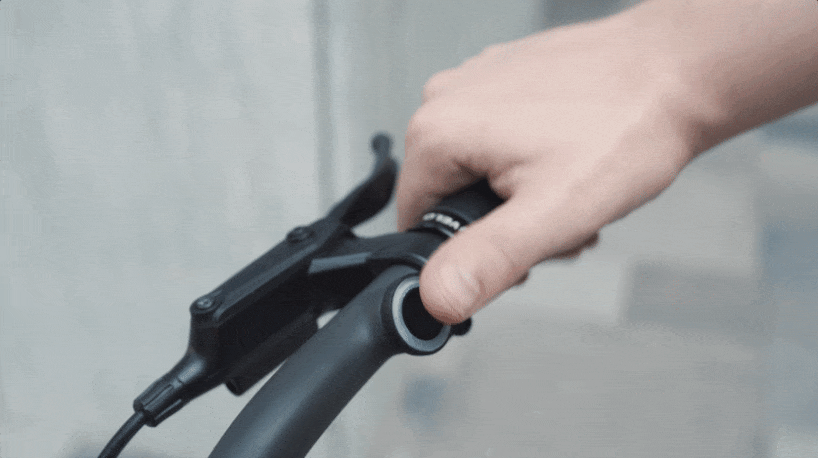 one of the main features of the bike is its so-called "smart bar", which incorporates an LCD display in the center. This feature keeps users updated on the condition of the bike and provides navigation tools and a GPS function to find your bike. With unique voice recognition function, riders can control the bike easily without risking safety due to annoying controls.
urtopia electric bike hit indiegogo a month ago (find it here), and has so far exceeded its target of US $ 40,040 by more than 5,000%. Reach just over US $ 2 million in support with just a few days of the campaign.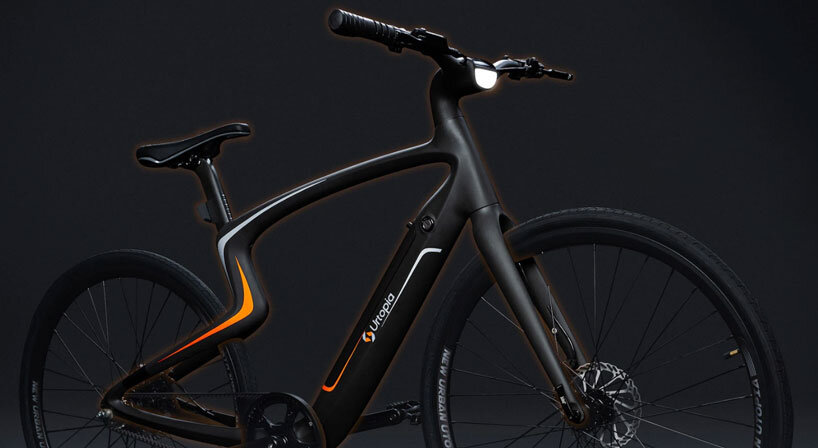 project info:
Project title: electric bicycle urtopia
business: urtopia | @newurtopia